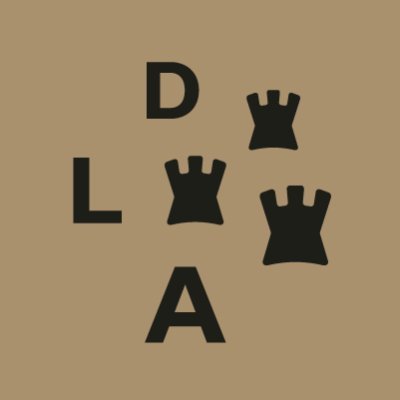 There are 70 books from 30 countries nominated by libraries for the 2023 Dublin Literary Award, sponsored by Dublin City Council. The award, worth €100,000, is the world's most valuable annual prize for a single work of fiction published in English. The complete longlist is here.
Longlisted works of genre interest include:
Cloud Cuckoo Land by Anthony Doerr
Daughter of the Moon Goddess by Sue Lynn Tan
Glory by NoViolet Bulawayo
How High We Go in the Dark by Sequoia Nagamatsu
Kurangaituku by Whiti Hereaka
Nettle and Bone by T. Kingfisher
Sea of Tranquility by Emily St. John Mandel
She's a Killer by Kirsten McDougall
The Book of Form and Emptiness by Ruth Ozeki
The Clockwork Girl by Anna Mazzola
The Forests by Sandrine Collette
The Morning Star by Karl Ove Knausgaard
The Sentence, A Novel by Louise Erdrich
Nominations include 29 novels in translation, originally published in Arabic, Bulgarian, Dutch, Hindi, Korean, Slovene, Icelandic and Japanese. If the winning book has been translated, the author receives €75,000 and the translator receives €25,000.