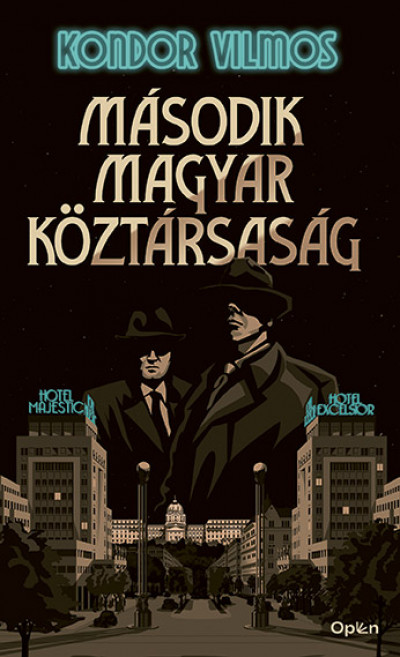 The finalists for the Zsoldos Péter Award for 2022 were announced February 20.

The award was established in 1997 to preserve the memory of Zsoldos Péter, the most prominent Hungarian science fiction writer of the last century. It was reformed in 2020, and now it awards other speculative works also, not just science fiction. Also in 2020, a new category was introduced to acknowledge the work of translators.
A professional jury will select the winners in each category. The award will be presented on April 20.
NOVELS
SHORT STORIES
BEST TRANSLATED NOVEL
[Thanks to Bence Pintér for the story and title translations.]