The 2020 Otherwise Award will be presented in a virtual ceremony on Saturday, October 30 at 2:00 p.m. Central. You can register to attend here.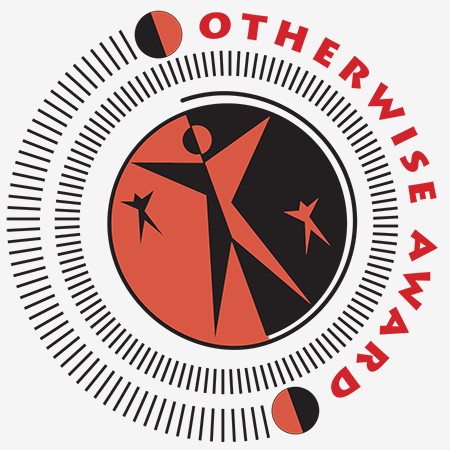 Oghenechovwe Donald Ekpeki, the author of the winning work, "Ife-Iyoku, the Tale of Imadeyunuagbon," will attend from his home in Nigeria. In addition to speaking at the ceremony, Ekpeki will be doing a reading of his work.
Liz Henry, the chair of the 2020 jury, will announce the Honor List and members of the jury will discuss the winning work.
As is traditional at the Otherwise Award ceremony, the winner will be serenaded with an original song, composed for the occasion by Sumana Harihareswara. Those attending the ceremony are encouraged to sing along.
The event is sponsored by A Room of One's Own Bookstore in Madison, Wisconsin.