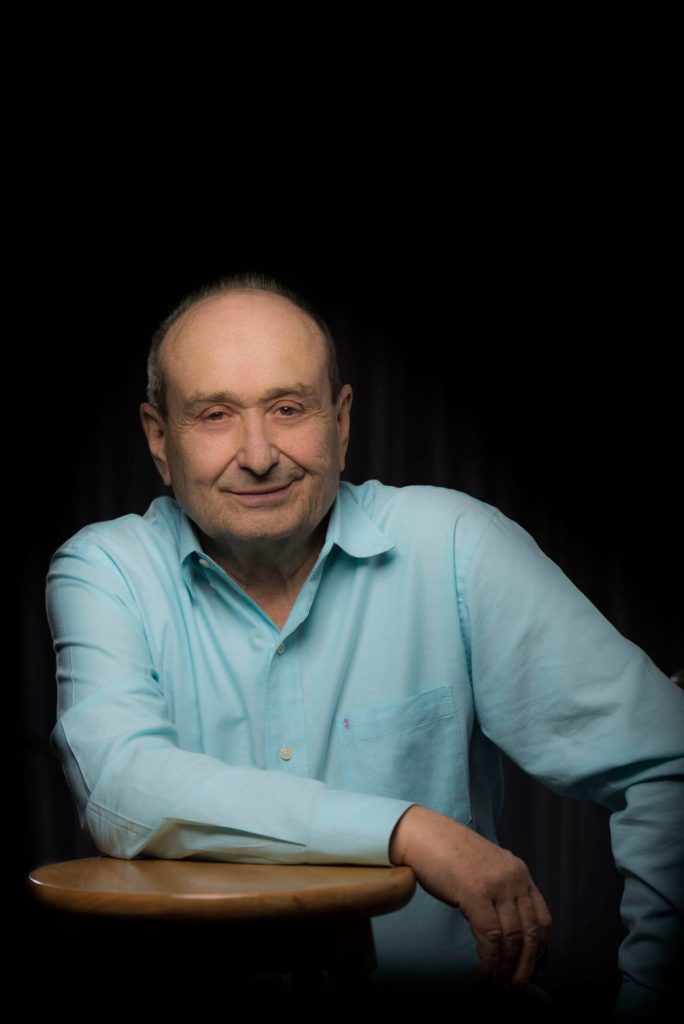 Eric Flint was taken ill with a bout of pneumonia while attending the NASFiC/Westercon/1632 Minicon in Layton UT last weekend as one of the guests of honor.
Walt Boyes informed Facebook readers on July 7:
He is in the hospital, getting antibiotics and oxygen but he's doing well and expects to get out and go home in a couple of days. He was able to do Snerking the Plots by Skype from his hospital bed. He's going to be fine, so no worries, but good thoughts would be appreciated.
Best wishes to him for a full and rapid recovery.