The New England Science Fiction Association honored Mary Robinette Kowal with its annual Skylark Award at Boskone 59 on February 19.
 The Edward E. Smith Memorial Award for Imaginative Fiction (the Skylark) is presented annually by NESFA® to some person, who, in the opinion of the membership, has contributed significantly to science fiction, both through work in the field and by exemplifying the personal qualities which made the late "Doc" Smith well-loved by those who knew him.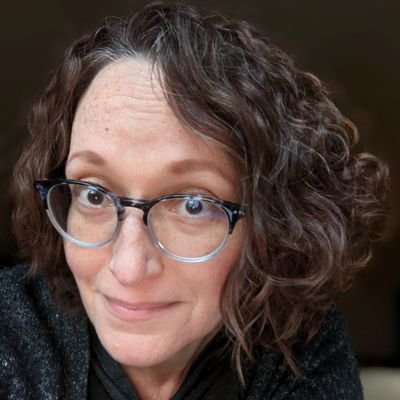 Here is an example of the award trophy:
As to the second award usually presented at the convention, Boskone chair Sharon Sbarsky reports that there was no Gaughan winner this year.