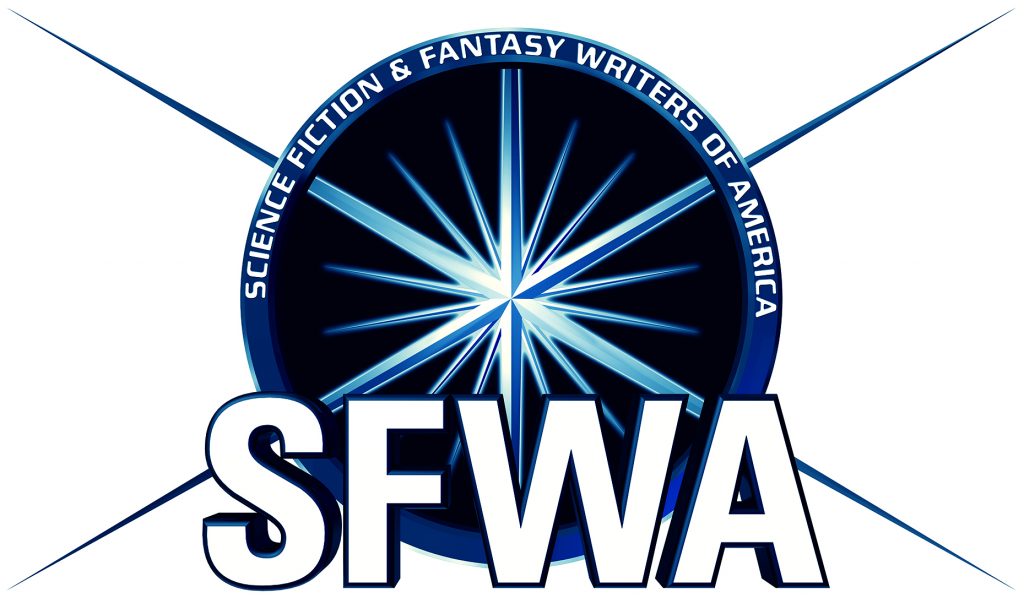 Mary Robinette Kowal, President of the Science Fiction and Fantasy Writers of America today issued an advisory warning about ChiZine Publications.
SFWA is monitoring the ongoing situation with small press publisher ChiZine. In light of documented financial and contractual misconduct, as well as other troubling business practices, SFWA is placing an advisory warning on ChiZine.

One of SFWA's main tasks is to support writers by helping the industry adopt best business practices. To this end, SFWA supports a number of initiatives to advocate for writers and educate writers about their rights. In addition, SFWA recognizes the emotional distress that the authors involved have experienced.

Authors who need assistance or wish to share their experience as part of SFWA's monitoring process may contact Susan Forest at [email protected].

All information is held in confidence and will not be shared in any form without the writer's explicit permission.

While we are aware that Chizine has begun to take steps on their own to correct their missteps, our duty to our membership requires that we evaluate the market based on their actions rather than their plans. The authors who are published through Chizine need a stable marketplace. As such, a SFWA representative has contacted ChiZine with an offer to set a series of benchmarks to bring them into line with industry standards. We hope that this will help with accountability moving forward.

In the larger picture, any SFWA members who are experiencing issues resolving problems with editors, publishers, agents, or other writing-related business associates are encouraged to contact SFWA's Grievance Committee. Types of grievances that can be undertaken include: non-payment of money legitimately owed to the member; failure to perform or uphold contractual obligations owed to the member; release from contracts that are clearly, in the opinion of the Committee Chair, onerous; mediation of non-monetary, non-contractual disputes with publishers, editors, agents, or other writing-related business associations; and other situations which the Committee Chair may deem appropriate use of committee resources.
File 770's ongoing coverage of authors' experiences with CZP can be searched using the ChiZine Publications tag. The first post in the current series of reports is here.