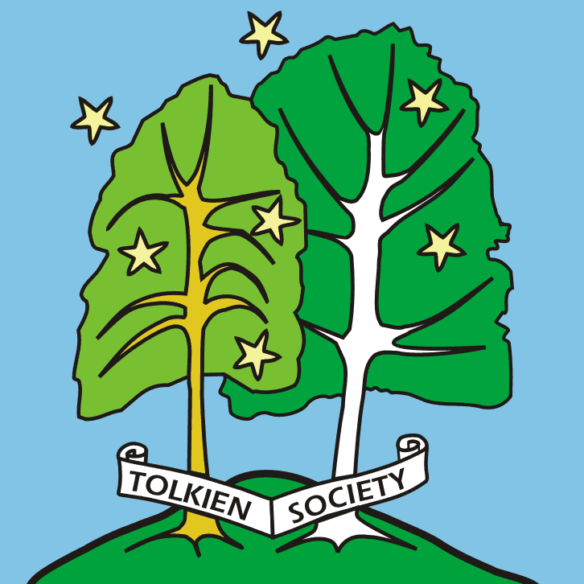 The Trustees of The Tolkien Society have released the shortlist for The Tolkien Society Awards 2022. Members of the Society have until April 8 to cast their votes.
The shortlist for the Awards is as follows:
BEST ARTWORK
BEST ARTICLE
BEST BOOK
The Gallant Edith Bratt, Nancy Bunting and Seamus Hamill-Keays
The Nature of Middle-earth, ed. Carl Hostetter
Pictures by J.R.R. Tolkien (republished), ed. Christopher Tolkien
Tolkien and the Classical World, ed. Hamish Williams
BEST ONLINE CONTENT
OUTSTANDING CONTRIBUTION AWARD
The recipient of the Outstanding Contribution Award 2022 has been selected by the Trustees and will be announced in due course.