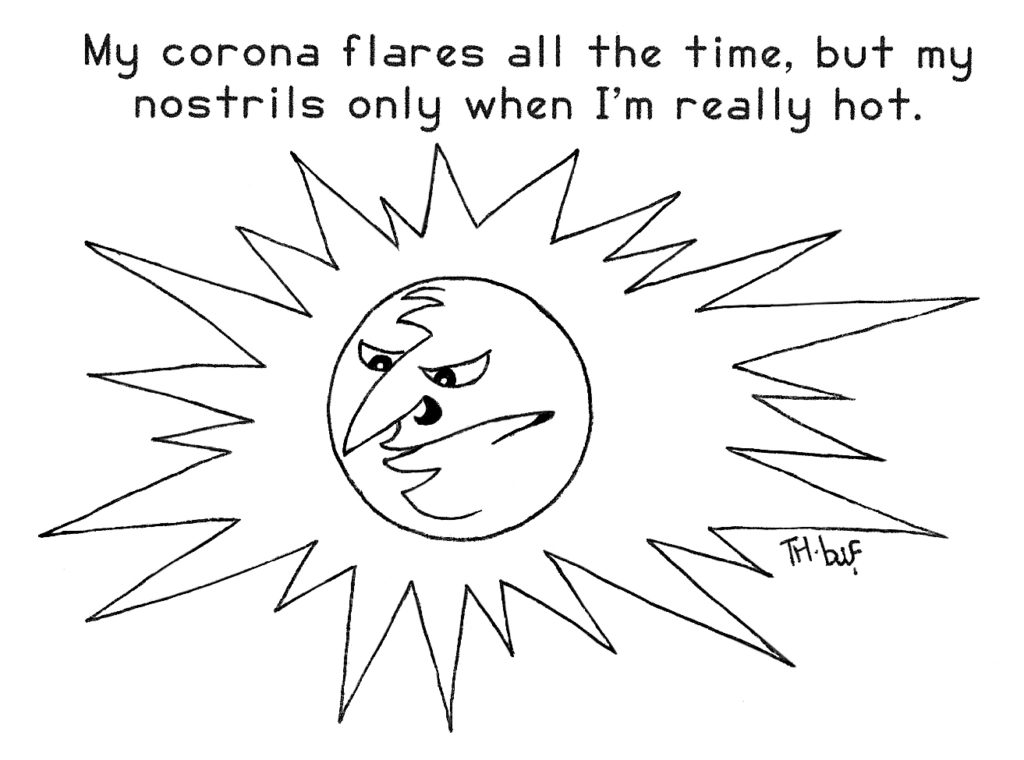 File 770's report of the district court decision in Hachette v. Internet Archive went viral and is now one of the most-read posts in the history of this site. The Internet Archive wanted to exercise a right to scan books and "lend"/distribute copies to users as would a library. The court's conclusion was that no case or legal principle supports the IA's position. "Every authority points the other direction."
The next two posts to gain the most attention were SFWA's announcement of the Nebula Awards finalists, and how a Baen editor's effort to discredit the result was shown to have no basis because a proffered screencap did not come from voting information.
Here are File 770's 10 most-read posts of March 2023 according to the mercurial Jetpack plugin.
SCROLL-FREE TOP 10