From AudioFile Magazine, a sampler of new and classic sff audiobooks for fans to listen to this spring.
QUALITYLAND by Marc-Uwe Kling | read by Patricia Rodriguez | (Earphones Award Winner)
Narrator Patricia Rodriguez delivers a sensational performance of this dystopian satire in which the most successful company in the world uses algorithms to predict and deliver what you want before you even know you want it. When Peter Jobless receives a product he most definitely doesn't want, he commences an elaborate plan to return it with the help of his band of robotic misfits….
DEATH'S MANTLE by Harmon Cooper | read by Andrea Parsneau | (Earphones Award Winner)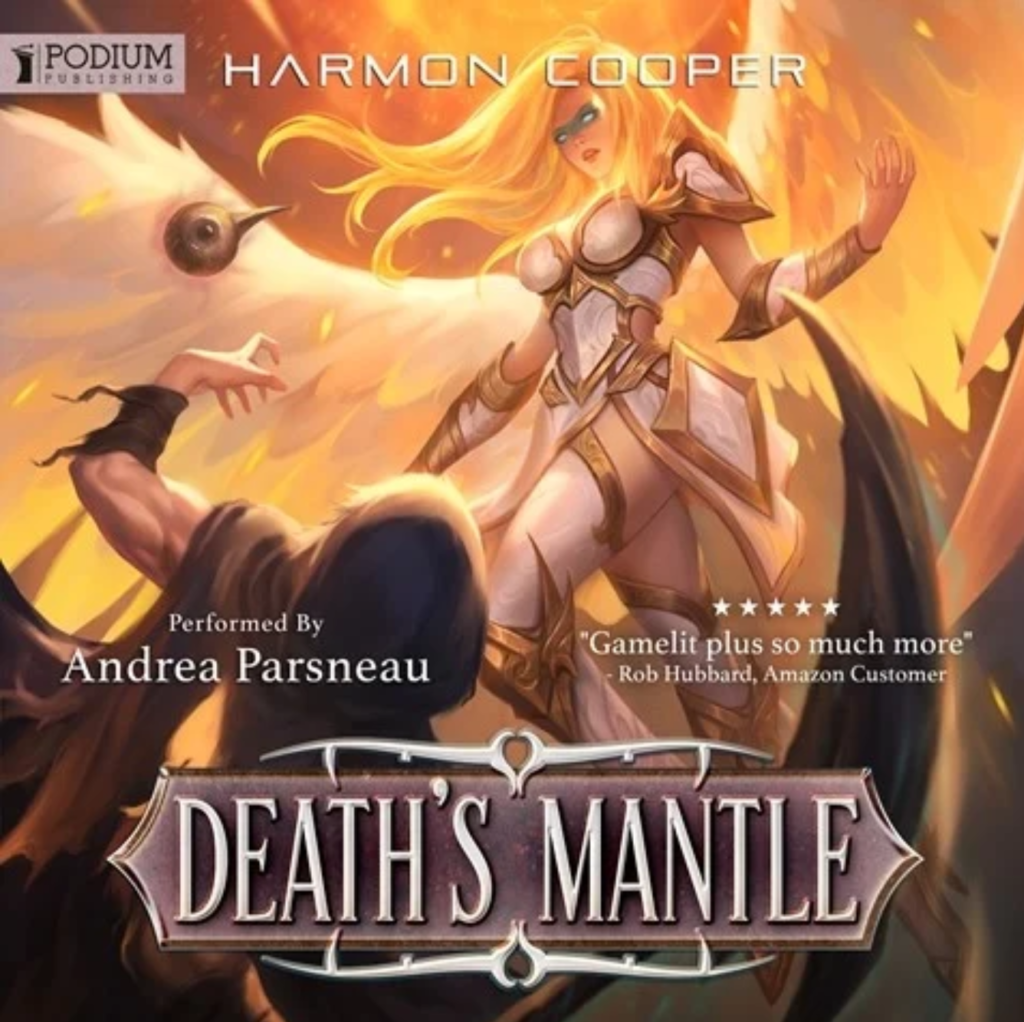 The "death" who comes for Lucien has been helping people pass over for more than 300 years. Narrator Andrea Parsneau portrays him as an old, tired, and somewhat feeble man. In contrast, although Lucien has outlived his doctors' estimate of his life expectancy by two and half times, Parsneau makes him seem vital and feisty when he tries fending off death by drawing a gun on him. When he becomes Old Death's successor, Parsneau imbues Lucien with a passion for discovering his powers and limitations….
TIME'S CHILDREN Islevale, Book 1 by D.B. Jackson | read by Helen Keeley | (Earphones Award Winner)
Narrator Helen Keeley follows the journey of 15-year old Tobias as he makes the transition from novitiate to walker in the sovereign's court of Daerjen. At the behest of the sovereign, walkers travel back in time at a cost of one year off their lives for each year they travel back and forth….
THE SEEP by Chana Porter | read by Shakina Nayfack | (Earphones Award Winner)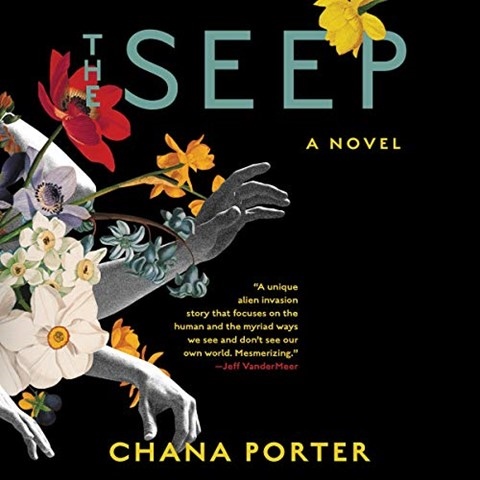 Shakina Nayfack's warm, potent tones highlight the deeply personal and humane side of Porter's profound, ethereal alien-invasion story. The Seep has overhauled the world, allowing expanded consciousness and endless new experiences. Trina Fasthorse Goldberg-Oneka, a 50-year-old trans artist, cannot embrace this reality as others have, and when her wife leaves to become a child again, her world begins to unravel….
THE LIGHT OF ALL THAT FALLS by James Islington | read by Michael Kramer | (Earphones Award Winner)
Michael Kramer narrates the epic conclusion to an epic fantasy trilogy. Four friends are led by the troubled Caeden to the northern border of Andarra to confront evil forces. As this story twists and weaves through time, morality shifts, and the cost of survival mounts. Kramer's gravelly voice engages listeners with his masterful cadence and reflective tone….
THE KILLING FOG: The Grave Kingdom, Book 1 by Jeff Wheeler | read by Emily Woo Zeller
Narrator Emily Woo Zeller provides a spellbinding performance as she takes listeners on a young woman's journey to achieve her own destiny and fulfill a legendary prophecy. Zeller embodies Bingmei, who fights to save humanity from despair and destruction while, at the same time, vacillating over whether to please her ancestors or her heart….