By Carl Slaughter: Supernatural is still on the air after 12 seasons.
Smallville and the original Stargate both lasted 10 seasons.
X-Files and Touched by an Angel lasted 9 seasons.
Vampire Diaries and Charmed, 8 seasons each.
Game of Thrones and Walking Dead, still going at 7 seasons.
Outer Limits, Buffy, Sabrina, Medium, and Crypt, 7 seasons.
Star Trek spinoffs: Next Generation, Deep Space 9, Voyager, 7 seasons each.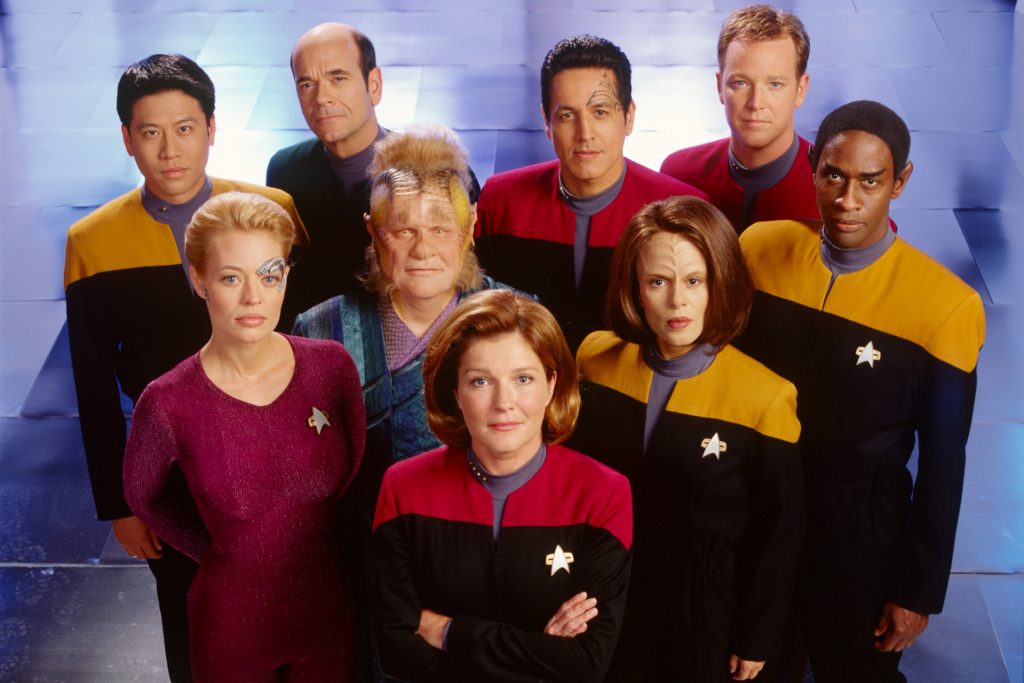 Lost, True Blood, Highlander, and Xena, 6 seasons.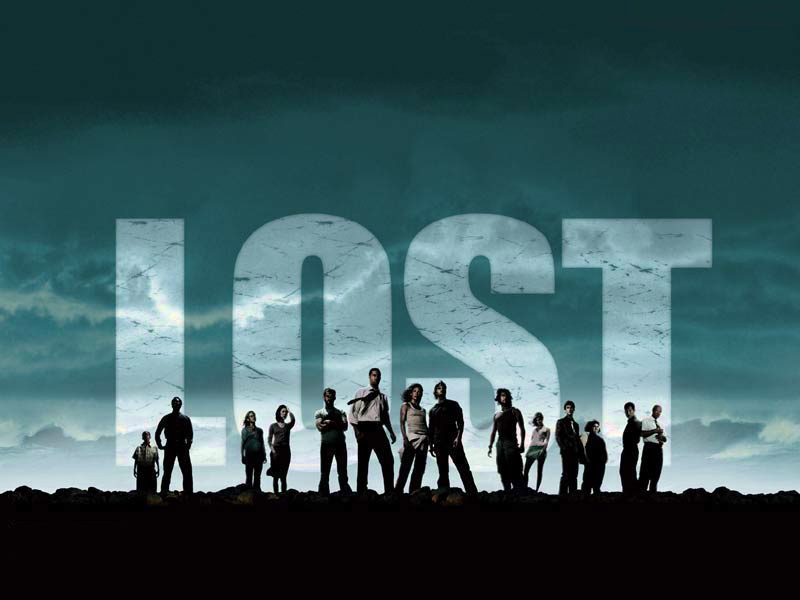 Babylon 5, Battlestar Galactica, Fringe, Heroes, 4400, Angel, Ghost Whisperer, Sanctuary, Being Human, Stargate: Atlantis, Lois & Clark, Warehouse 13, Lost Girl, Star Trek Enterprise, 4/5 seasons.
Even shows for hard core sci fi fans — Quantum Leap, Sliders, Farscape, Andromeda, Lexx, Kyle, Eureka —  have lasted at least 5 seasons.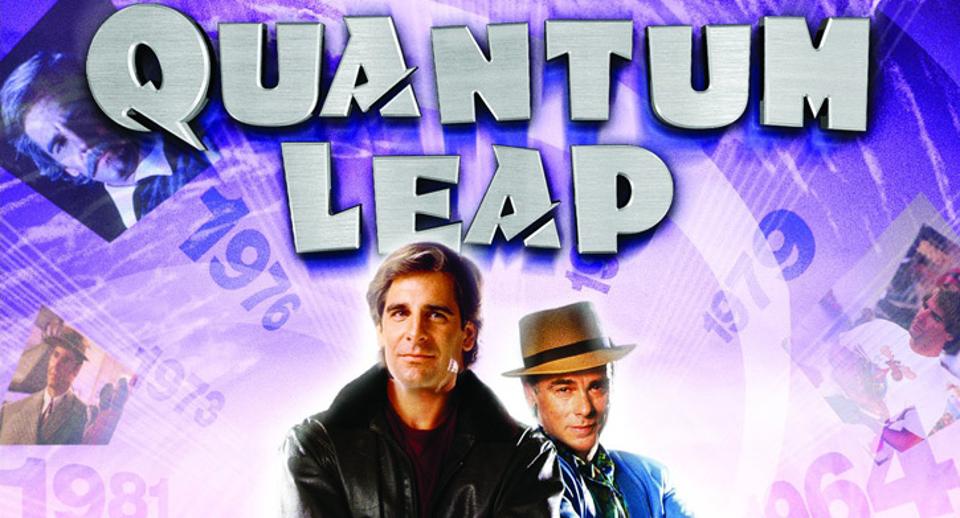 UK science fiction shows:  Doctor Who, 36 seasons and counting.  Red Dwarf, 12 seasons and counting.  Misfits, Sarah Jane Adventures, Primeval, Being Human, Merlin, 5 seasons each; Blake's 7 and Torchwood, 4 seasons each.