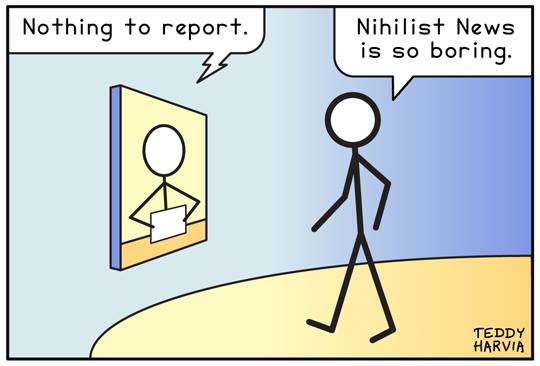 News of Jon Del Arroz' major legal setback in his suit against Worldcon 76 drew thousands of readers. The judge ruled that four of his five causes of action will not be considered further because they failed on legal or factual grounds.
Also, File 770's roundup of writers' reactions to the slate that put several nominees on this year's Nebula ballot has been widely discussed, a controversy disturbingly reminiscent of the Sad/Rabid Puppies Hugo slates of several years ago.
Ironically, these stories overshadowed another pair of Top 10 posts involving the keeper of the Rabid Puppies himself, Vox Day, who abandoned his Twitter replacement platform after two days, and elsewhere ran afoul of Amazon again while trying to sell Castalia House's parody of a Scalzi bestseller.
Here are February's most-read posts according to Google Analytics.
SCROLL-FREE TOP 10