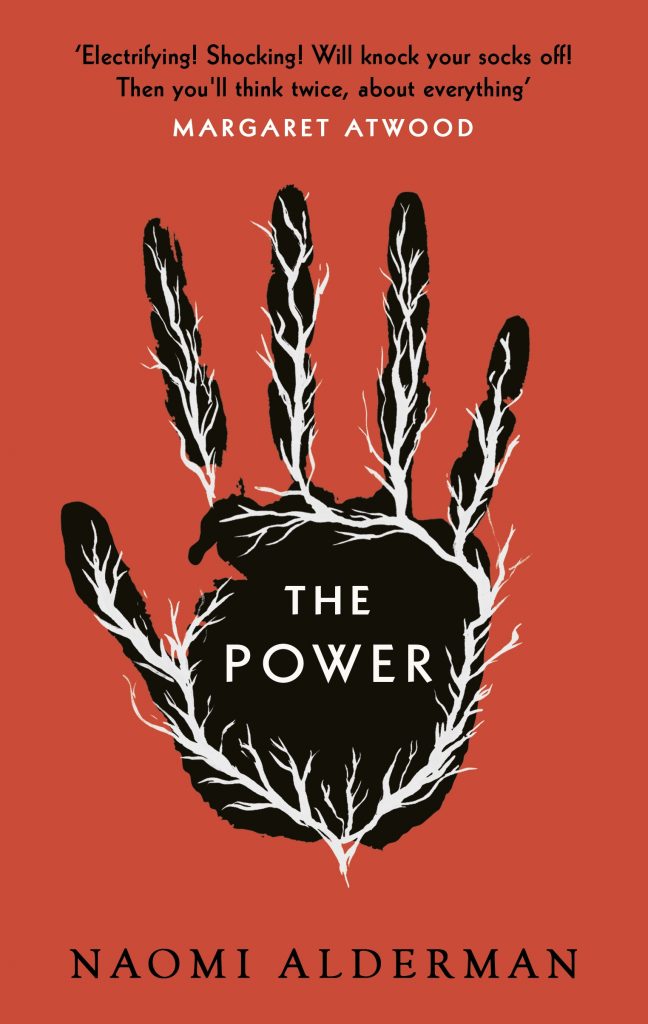 Naomi Alderman's The Power is the first science fiction novel to win the Baileys Prize for Women's Fiction reports The Guardian.
The thriller, set in a dystopian future where women and girls can kill men with a single touch, was the favourite on a shortlist that included former winner Linda Grant and Man Booker-shortlisted Madeleine Thien.

The chair of judges, film and TV producer Tessa Ross, said that the book was a clear winner of the £30,000 prize, despite at times passionate debate among the judges. "This prize celebrates great writing and great ideas and The Power had that, but it also had urgency and resonance," she said. The judges, she added, had been impressed by Alderman's handling of the big issues that affect all humanity, from greed to power, and predicted the novel would be "a classic of the future."

The novel has been described as feminist science fiction, and asks the question what is power: who has it, how do you get it, and what does it do when you have it? And, when you have power, how long before power corrupts you? It follows four main characters: Roxy, the daughter of a London crime lord; Tunde, a journalism student in Lagos; Allie, from the southern states of the US and Margo, a low-level politician. They all feature in a combination of page-turning thriller and thought experiment that attacks some of the biggest issues of our times, including religion, gender politics and censorship.
This is Naomi Alderman's second time winning the women's prize for fiction, then called the Orange award when she won it in 2006 with her debut novel, Disobedience.
The inspiration for the Baileys Prize was the Booker Prize of 1991, when none of the six shortlisted books was by a woman, despite some 60% of novels published that year being by female authors.
The winner of the prize receives £30,000, along with a bronze sculpture called the Bessie created by artist Grizel Niven, the sister of actor and writer David Niven.
[Thanks to Mark-kitteh and Sean R. Kirk  for the story.]