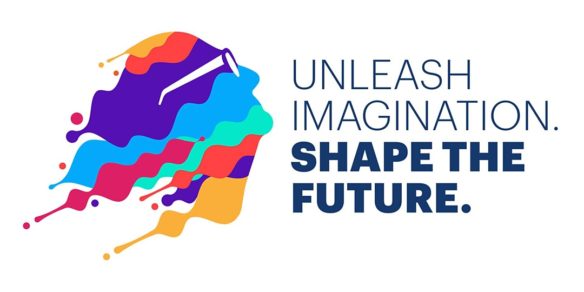 The Arthur C. Clarke Foundation has announced the 2020 Unleash Imagination Award winners.
2020 Imagination in Service to Society
The Hugo and Nebula award-winning writer of fiction that stretches our imaginations in profound and empathetic ways. Stories of Your Life and Others has been translated into 21 languages, and Exhalation was chosen by the New York Times as one of the 10 Best Books of 2019. 
2020 Innovation Award
Accepted by Dr. Fabiola Gianotti,the Director General of CERN, the European Council for Nuclear Research, incubator of the World Wide Web and the world's largest particle physics laboratory. 
2020 Lifetime Achievement Awardee
A venture capitalist pivotal in the development of Silicon Valley who also served as a prominent federal government leader. 
The awardees will be part of the "Clarke Conversation on Imagination: Crises and Renewal" on November 12, a live online interactive event. Register here for access.