The Science Fiction and Fantasy Poetry Association's Elgin Award winners have been announced by Jordan Hirsch, the 2021 Elgin Award Chair.
The award is named for SFPA founder Suzette Haden Elgin, and is presented in two categories, Chapbook and Book. Works published in 2019 and 2020 were eligible for this year's awards.
CHAPBOOK CATEGORY

Winner: Otherwheres by Akua Lezli Hope (ArtFarm Press, 2020)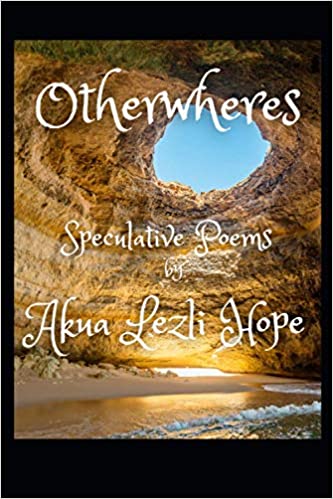 Second place: Twelve by Andrea Blythe (Interstellar Flight Press, 2020)
Third place: Manifest by Terese Mason Pierre (Gap Riot Press, 2020)
FULL-LENGTH BOOK AWARD WINNERS
Winner: The Sign of the Dragon by Mary Soon Lee (JABberwocky Literary Agency, 2020)
Second place: A Collection of Dreamscapes by Christina Sng (Raw Dog Screaming Press, 2020)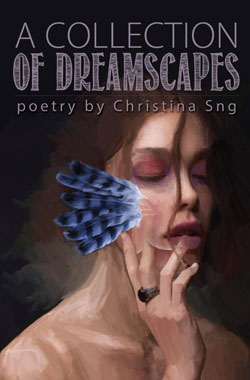 Third place (tie):
Mary Shelley Makes a Monster by Octavia Cade (Aqueduct Press, 2019)
A Route Obscure and Lonely by LindaAnn LoSchiavo (The Wapshott Press, 2020)
There were 19 chapbooks nominated and 64 full-length books; 62 SFPA members voted.
2021 Elgin Chair Jordan Hirsch writes speculative fiction and poetry in Saint Paul, Minnesota. Her work has appeared with Apparition Literary Magazine, The Dread Machine, Daily Science Fiction, and other venues.