The Los Angeles Science Fantasy Society (LASFS) will present the Loscon 48 over Thanksgiving weekend, November 25–27, 2022. Loscon is Los Angeles' longest running fan convention, first held in 1975. This family-friendly gathering includes a variety of panels, discussions, activities, a film festival, an art show, music and shopping. Diverse participants include area authors, such as Steven Barnes, Larry Niven and David Gerrold.
GUESTS OF HONOR. Canadian Fantasy author Tanya Huff is the Writer Guest of Honor. Her most recent novel, Into the Broken Lands, was released in August 2022. She is best known for her Blood Book series, which is the basis for the TV series Blood Ties.
Artist Guest of Honor is Dave Kellett, creator of the webcomic series Sheldon and Drive. He has just released a whimsical new book called Anatomy of Dinosaurs, the dinosaur book you wish you'd had as a child.
Faerie Tale Minstrel and Storyteller, Alexander James Adams, is the Musical Guest of Honor.
Fan Guests of Honor are Susan Fox and Gene Turnbow, founders of SciFi Radio, the world's leading SciFi, Geek and Pop Culture radio station.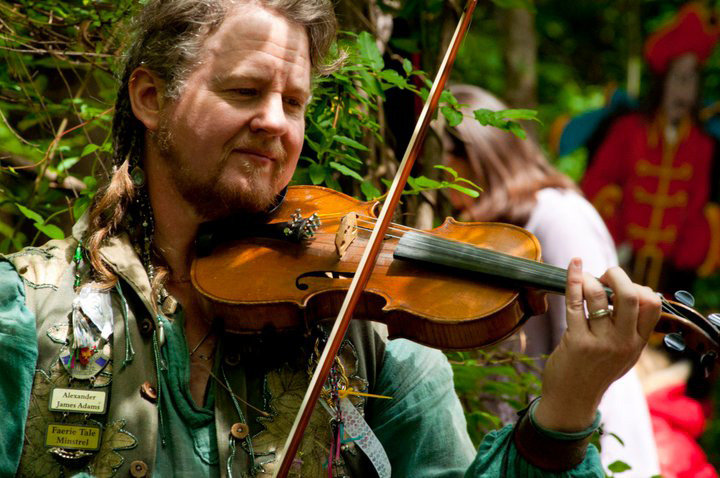 VENUE. Loscon is hosted at the recently redesigned Los Angeles Airport Marriott, located on Century Boulevard near Los Angeles International Airport. Weekend memberships and room reservations are currently available at discounted rates. Covid-19 safety precautions will be in effect.
Loscon 48: Nov 25-27, 2022 Los Angeles area's longest running Science Fiction Fan Convention. Marriott Los Angeles Airport Hotel 5855 W Century Blvd, Los Angeles, CA 90045. https://loscon.org
For updates, follow Loscon on Facebook, Twitter, and Instagram, and search for #Loscon.
[Based on a press release.]