This is one of the best dates to be a sff movie and tv fan.
Compiled by Cat Eldridge.
December 18, 2013 — Forbidden Planet (premiered in 1956) was selected by the Library of Congress for induction in the National Film Registry. It was just one of twenty-five such films to be added to the growing archive of American motion pictures earmarked for preservation because of their cultural, historic or aesthetic significance.
December 18, 1947 — Brick Bradford, a 15-chapter serial film starring Kane Richmond, was produced by Columbia Pictures. It's based off was the SF strip created by writer William Ritt and artist Clarence Gray. The strip was first distributed in 1933, it ran for over fifty years. Kane Richmond was the hero of the serial. You can watch the first episode here.
December 18, 1968 — Chitty Chitty Bang Bang premiered. Directed by Ken Hughes and written by Roald Dahl and Hughes, based very, very loosely on Ian Fleming's Chitty-Chitty-Bang-Bang: The Magical Car. (Well they sort of used the title.) The cast is amazing and includes Dick Van Dyke, Sally Ann Howes, Heather Ripley, Lionel Jeffries, Helpmann and Gert Fröbe to name but a few. Critics, with the exception of the one at Time when it came out, loved it, and reviewers agree — it has a 67% approval rating at Rotten Tomatoes.
December 18, 2009 — Avatar premiered. It was directed, written, produced, and co-edited by James Cameron, and stars Sam Worthington, Zoe Saldana, Stephen Lang, Michelle Rodriguez, and Sigourney Weaver. It made more money than bears thinking about, had generally strong critical reviews and rates 85% at Rotten Tomatoes. It would place fifth of the final five nominees in the Hugo voting at Aussiecon 4 with the winner of Best Dramatic Presentation, Long Form being Moon.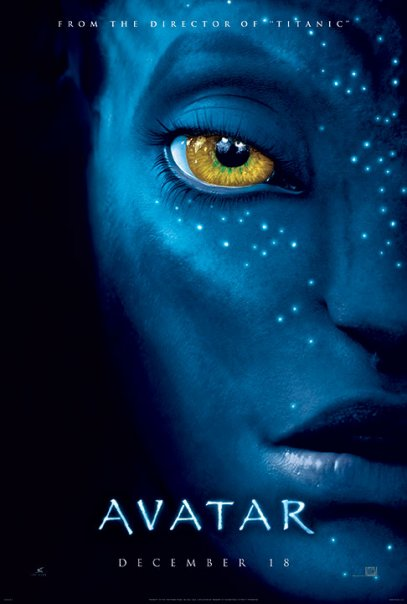 December 18, 1987 — Stephen Spielberg's Batteries Not Included premiered. Directed by Matthew Robbins, it was the feature film screenwriting debut of Brad Bird. It starred real life couple Hume Cronyn and Jessica Tandy. Need I say that it was a box office success, and that critics and reviewers alike enthusiastically embraced it? Well it wasn't and it didn't. It did OK, it got a mixed review and it currently has a decent 60% at Rotten Tomatoes.
December 18, 1985 — Brazil premiered. It was directed by Terry Gilliam and written by him as well, with contributions by Charles McKeown and Tom Stoppard, too. The film stars Jonathan Pryce along with Robert De Niro, Kim Greist, Michael Palin, Katherine Helmond, Bob Hoskins and Ian Holm. It finished fourth in the voting at ConFederation, the year Back to the Future won its Hugo. Critics were decidedly mixed on it, but Rotten Tomatoes has it at 98% among reviewers currently.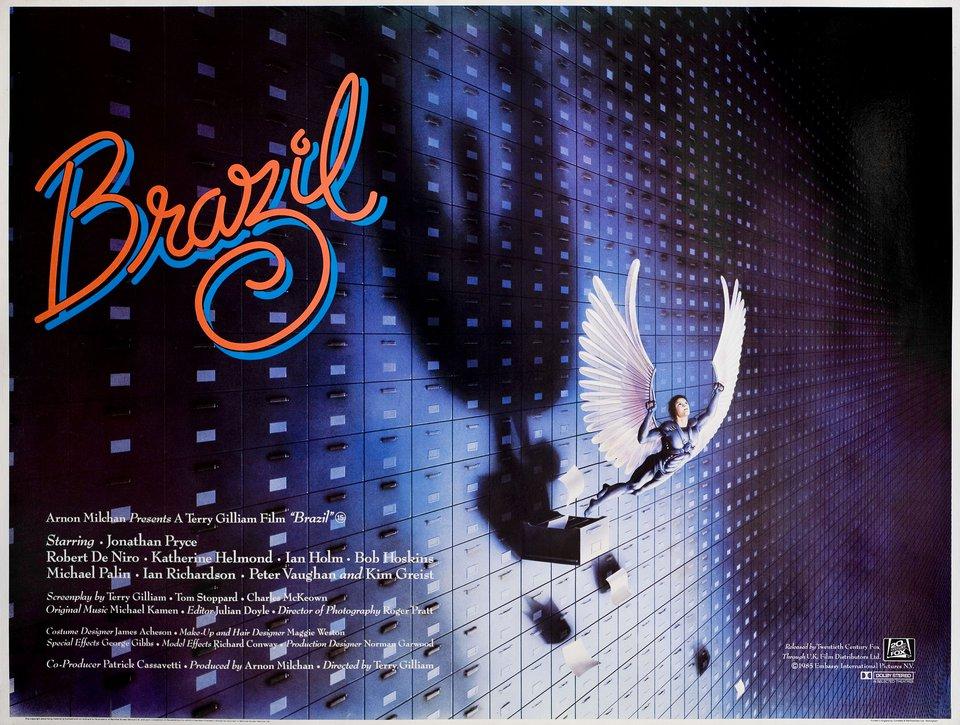 December 18, 1976 — The Wonder Woman series premiered on ABC. It would be on ABC  a single season before airing on CBS for another two seasons. Based on the comic-book series of Charles Moulton in the Forties, it stars Lynda Carter as Yeoman Diana Prince who is Wonder Woman along with Lyle Waggoner as Major Steve Trevor. The fanboys are dumping on it at Rotten Tomatoes so it has an abysmal rating of 10% over there.