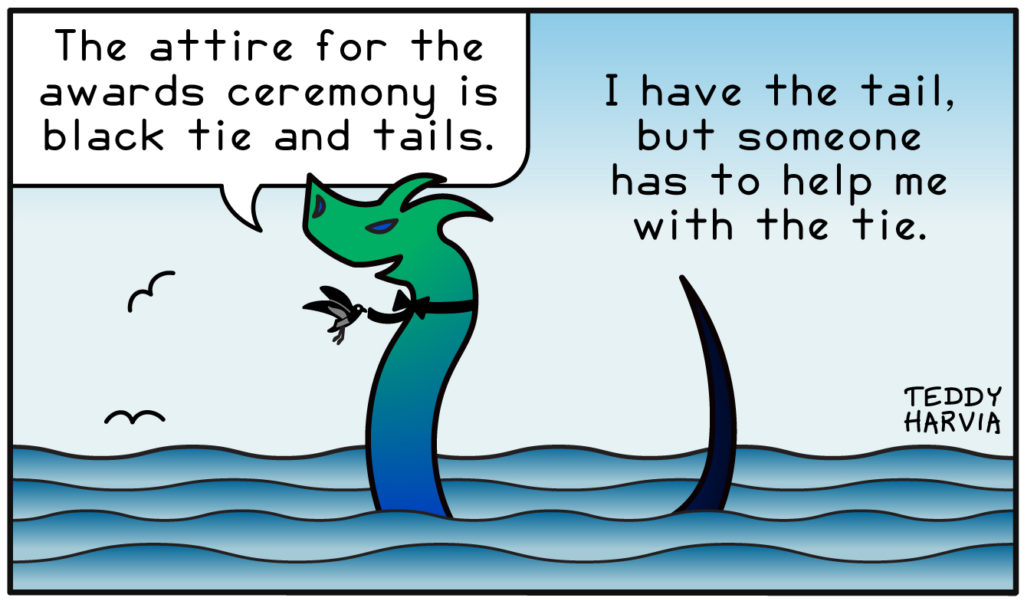 Dublin 2019: An Irish Worldcon has made a series of video recordings available, including the 2019 Hugo Awards Ceremony.
Chair James Bacon announced them with these comments:
I would like to apologize for the delay in making these videos available. I underestimated the workload involved in undertaking what may seem straightforward, and that was a mistake. I am sorry it's taken quite so long.
I'm exceptionally grateful to all involved in helping achieve this and want to especially note the hundreds of hours that James Turner has spent working on editing.
We are all volunteers and sometimes things don't work out as we had hoped; we faced many challenges, our teams had worked so very hard to deliver the convention itself, unsurprisingly energy was limited afterwards. Technical difficulties, locating, retrieving, moving the huge files to where they needed to be, then editing, tidying, checking, adjusting, it all took a long time. Meanwhile, within six months of the con, the world took an unexpected turn, curtailing badly those in person opportunities to reconnect, re-energize and enthuse. These are in no way intended to be excuses, just sharing the realities faced in an open way.

Thankfully, with gratitude to the hard work of fans and of course the patience of professionals who support cons so much, the good news is that we have a series of videos available now. We hope to add more later, while our team is continuing to improve or enhance where they can, but we hope you enjoy these.
Links to the available videos follow the jump.
Continue reading