The Science Fiction and Fantasy Poetry Association's Elgin Award winners have been announced by Jordan Hirsch, the 2022 Elgin Award Chair.
The award is named for SFPA founder Suzette Haden Elgin, and is presented in two categories, Chapbook and Book.
CHAPBOOK CATEGORY
WINNER
Field Guide to Invasive Species of Minnesota by Amelia Gorman (Interstellar Flight Press, 2021)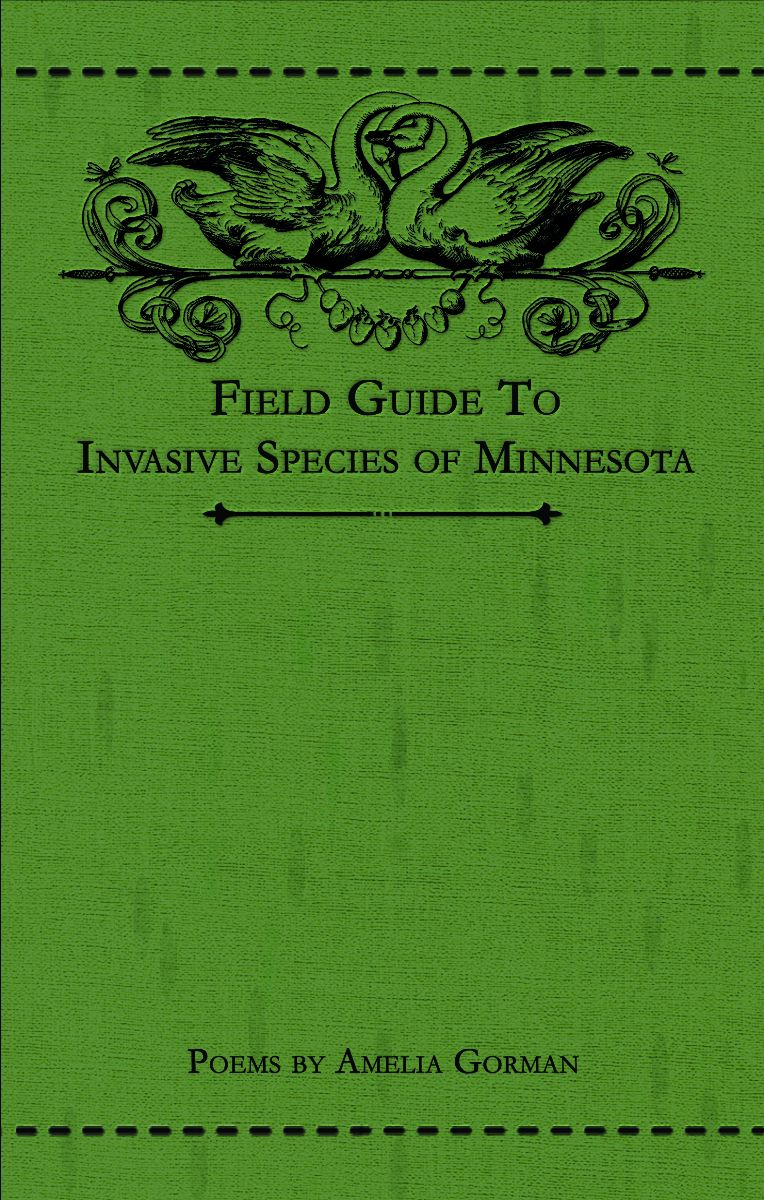 SECOND PLACE
Tug of a Black Hole by Deborah P Kolodji (Title IX Press, 2021)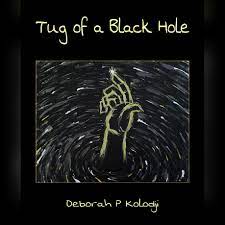 THIRD PLACE
Visions at Templeglantine by John W. Sexton (Revival Press, 2020)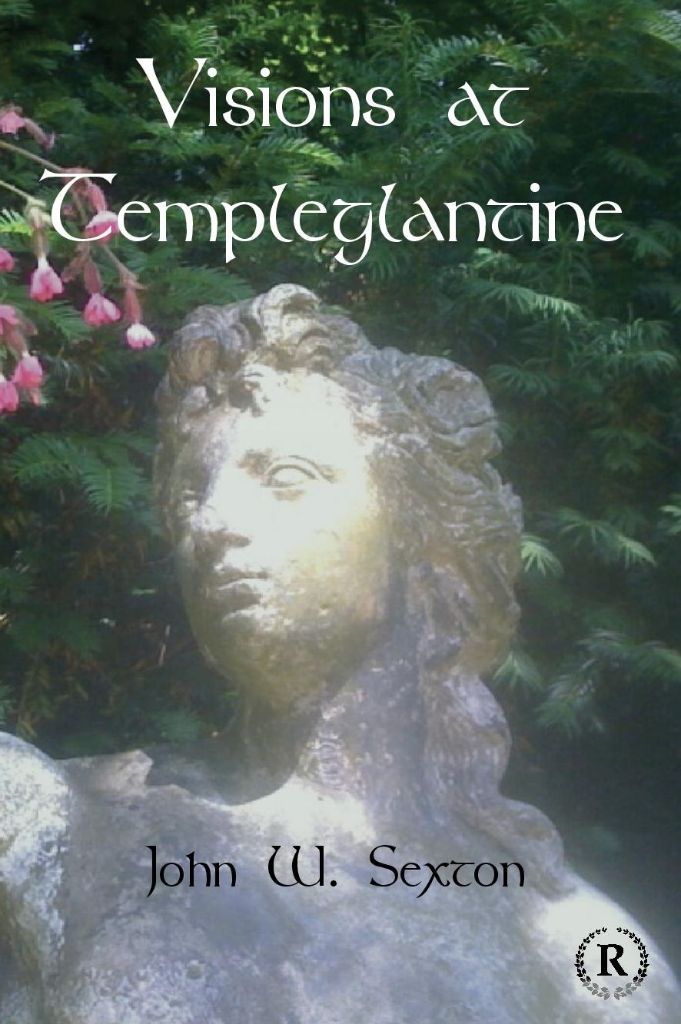 BOOK CATEGORY

WINNER
Can You Sign My Tentacle? by Brandon O'Brien (Interstellar Flight Press, 2021)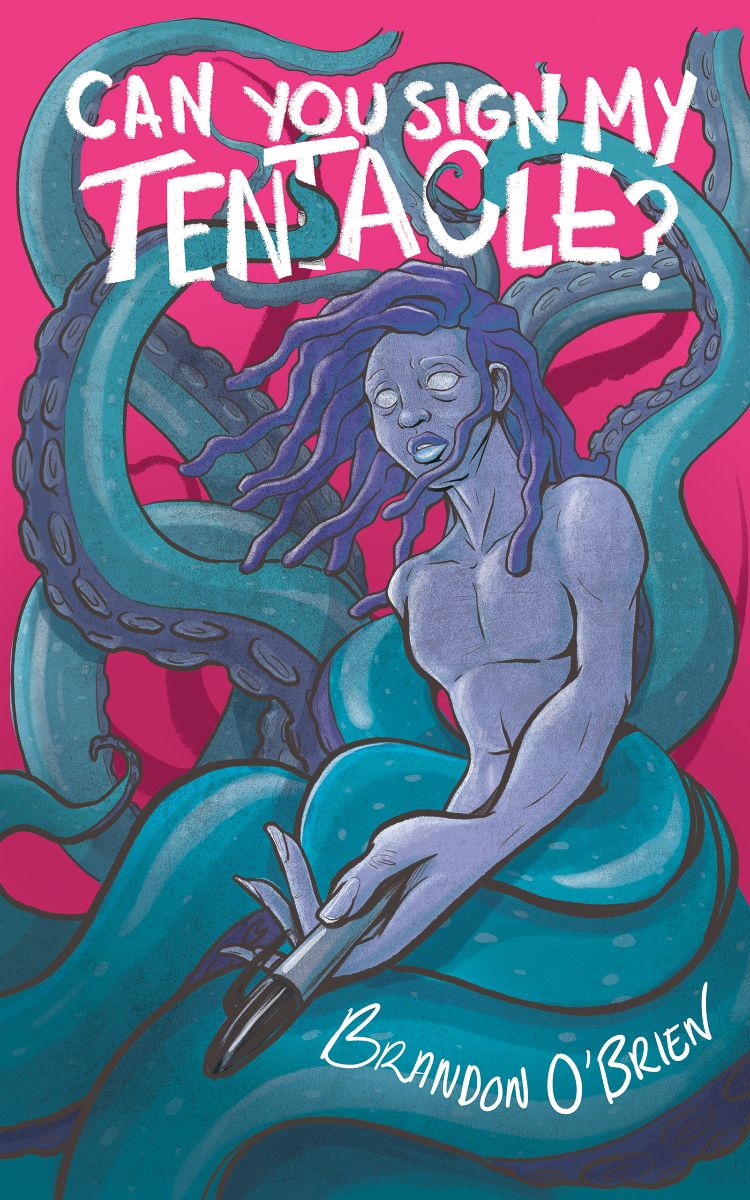 SECOND PLACE
Tortured Willows: Bent. Bowed. Unbroken. by Christina Sng, Angela Yuriko Smith, Lee Murray, and Geneve Flynn (Yuriko Publishing, 2021)
THIRD PLACE
Unquiet Stars by Ann K. Schwader (Weird House Press, 2021)
There were 14 chapbooks nominated and 45 full-length books; 62 SFPA members voted.
2022 Elgin Chair Jordan Hirsch writes speculative fiction and poetry in Saint Paul, Minnesota. Her work has appeared with Apparition Literary Magazine, The Dread Machine, Daily Science Fiction, and other venues.