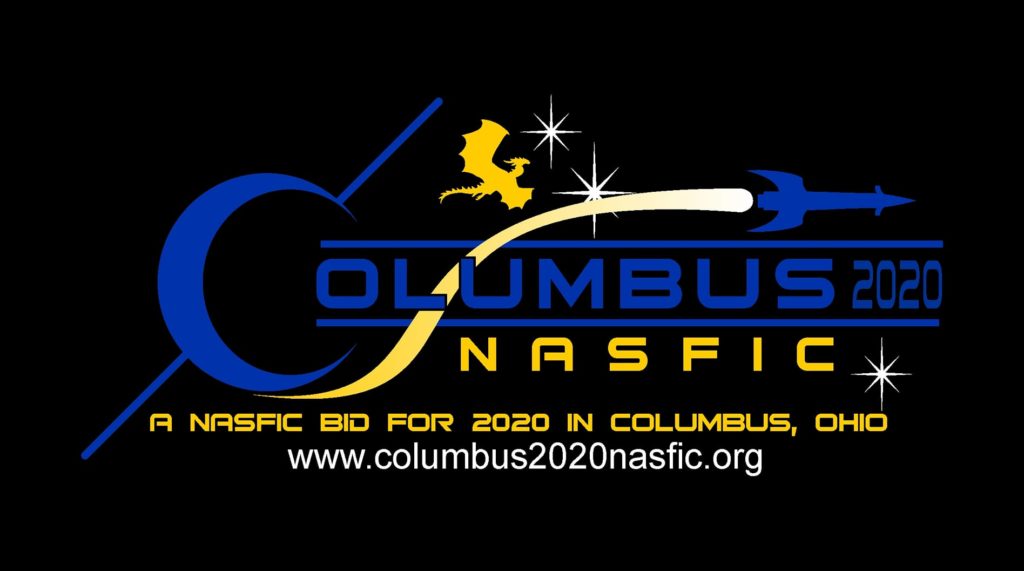 The unopposed Columbus in 2020 NASFiC bid has been confirmed by site selection voters. Next year's NASFiC will take place August 20-23 at the Hyatt Regency Hotel and Convention Center in Columbus, Ohio.
A North American Science Fiction Convention (NASFiC) is authorized by WSFS rules to be held whenever the Worldcon is outside North America. With consecutive Worldcons occurring in Ireland and New Zealand, the 2020 site selection vote was administered by the 2019 NASFiC, Spikecon, going on this weekend in Utah.
Columbus chair Lisa Garrison (Ragsdale) announced the result. The vote count has not yet appeared on the bid's Facebook or Twitter accounts. However, the 2020 NASFiC guests of honor have been named:
Author Guests of Honor are Brian Herbert and Kevin J. Anderson.
Brian Herbert

Kevin J. Anderson
Artist Guest of Honor is Stephanie Law.
Editor Guest of Honor is Christopher J. Garcia.
Science Guest of Honor is NASA Scientist, Marc Millis.
Fan Guests of Honor are Sue and Steve Francis.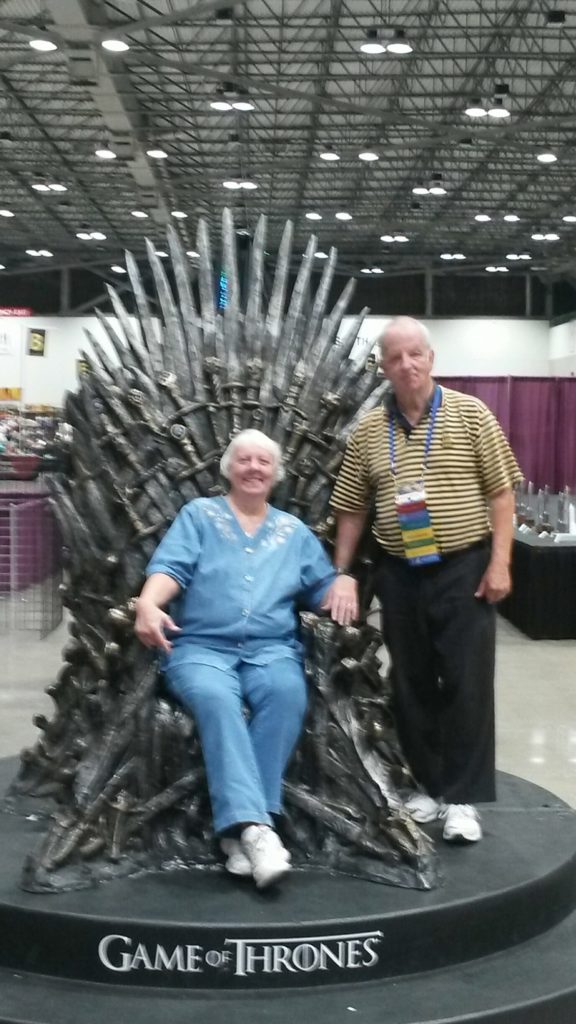 1632 Minicon Guest is Eric Flint.