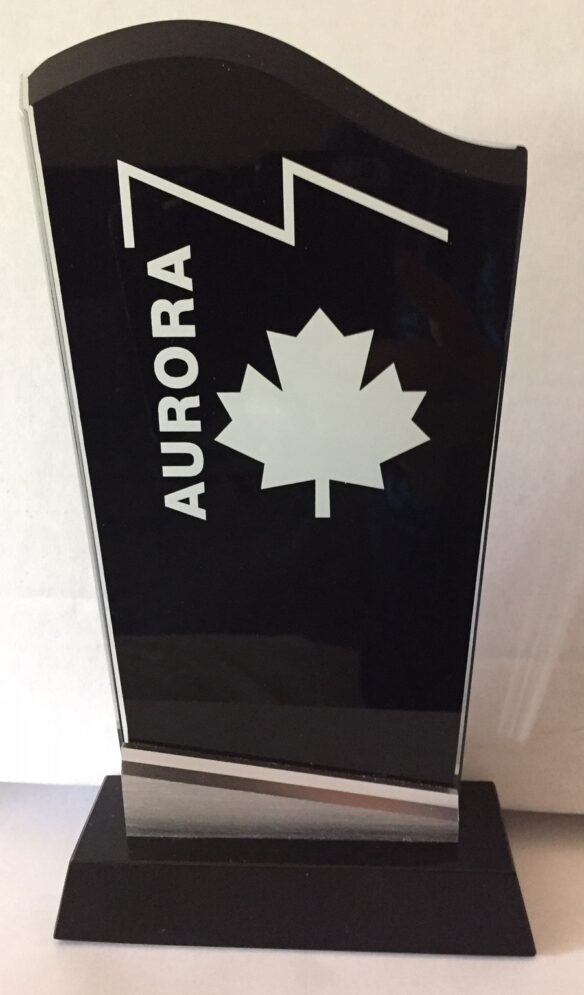 The Canadian Science Fiction and Fantasy Association (CSFFA) today presented the 2023 Aurora Awards for Science Fiction, Fantasy, and Horror in a ceremony livestreamed on YouTube and Facebook. This year's returning hosts were Mark Leslie Lefebvre and Liz May Anderson.
The awards recognize works done by Canadians in 2022. CSFFA members submitted a total of 177 ballots. Awards administrator Clifford Samuels says complete voting statistics will be released in the next day or so.
The 2023 winners are:
BEST NOVEL
The Embroidered Book, Kate Heartfield, HarperVoyager
BEST YOUNG ADULT NOVEL
The Hollow Boys: The Dream Rider Saga, Book 1, Douglas Smith, Spiral Path Books
BEST NOVELETTE/NOVELLA
The Jade Setter of Janloon, Fonda Lee, Subterranean Press
BEST SHORT STORY
"Broken Vow: The Adventures of Flick Gibson, Intergalactic Videographer", Peter G. Reynolds, On Spec Magazine, Issue 120
BEST GRAPHIC NOVEL/COMIC
It Never Rains, Kari Maaren, webcomic
BEST POEM/SONG
"Rapunzel in the Desert", Melissa Yuan-Innes, On Spec Magazine, Issue 122
BEST RELATED WORK
[TIE]
The Astronaut Always Rings Twice, edited by Shannon Allen and JR Campbell, Tyche Books
Nothing Without Us Too, edited by Cait Gordon and Talia C. Johnson, Renaissance
BEST COVER ART/INTERIOR ILLUSTRATION
Arboreality, cover art, Rachel Yu Lobbenberg, Stelliform Press
BEST FAN WRITING AND PUBLICATION
Polar Borealis Magazine, Issues: 21, 22, and 23, edited by R. Graeme Cameron
BEST FAN RELATED WORK
Can*Con, Marie Bilodeau and Derek Künsken, co-chairs, Ottawa
2023 CSFFA HALL OF FAME INDUCTEES. The ceremony began by honoring CSFFA's 2023 Hall of Fame inductees. Each inductee receives a personalized plaque and has their name added to the Hall of Fame trophy. 
This year's inductees are: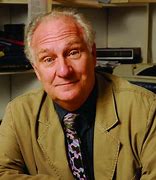 John Robert Colombo has been called "the Master Gatherer" for his compilations of Canadiana. He is a member of the Order of Canada and Order of Ontario, and has written, compiled, and translated more books than any other serious Canadian author. More than 200 titles of his books have been published since 1960. His website is: http://colombo.ca/
Michelle Sagara:  Michelle is a Japanese-Canadian author who has published works as both Saraga, Sagara-West, and West.  Michelle Sagara lives in Toronto, in Canada.  She started writing in 1991 and has published over 30 novels.  More details here.
Clifford Samuels: Avid reader and convention organizer, Clifford has been involved in fandom since 1980.  He has organized and founded a number of conventions.  He is currently on the board of directors for the Canadian Science Fiction and Fantasy Association and has been running the Aurora Awards since 2011.  More details here.
[Based on a press release.]