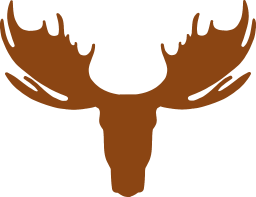 Pemmi-Con chairs Linda Ross-Mansfield and Robbie Bourget will take questions about reasons for fans to attend the 2023 NASFiC from Fan Fund representatives Fran Skene (CUFF), Erin Underwood (DUFF), and Mike Lowrey.. (TAFF) in a free Zoom session on March 4.
Pemmi-Con, the 2023 NASFiC, will be held July 20-23 in Winnipeg, Manitoba.
CUFF (Canadian Unity Fan Fund) is Canada's fan fund. A fan delegate representing British/European fandom will be attending Pemmi-Con, courtesy of TAFF (Trans Atlantic Fan Fund). DUFF (Down Under Fan Fund) is the other ocean-crossing fan fund: DUFF brings a fan from Australia/ New Zealand to North America.
The Zoom session is free. Registration is required to avoid Zoom-bombing. Registration link: https://us02web.zoom.us/meeting/register/tZwkcu6urzsqHN2LEvAck2rv2BYNxZ3nj0Vy
Time permitting, audience members may ask questions. Zoom session begins 2:00 p.m. Central.