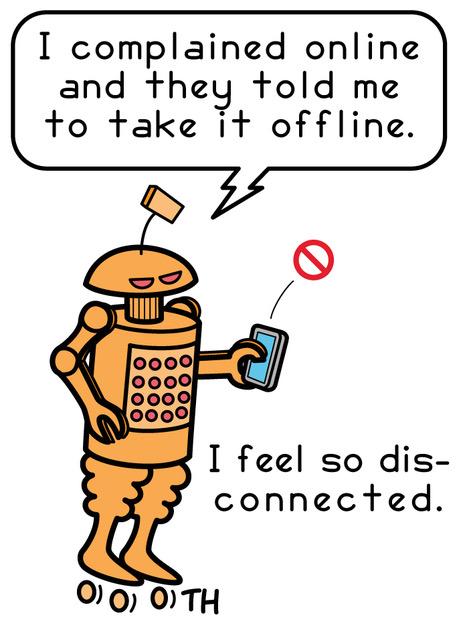 Sean CW Korsgaard, assistant editor and media relations manager for Baen Books, covered here in March for throwing shade on the Nebula Awards results, got his Twitter account suspended in July because he posted a fantasy about travelling back in time to kill directors Joss Whedon and Kevin Smith (Google cache file): [Click for larger image.]

(This was posted to his personal account, not the official Baen account.)
Kevin Smith is the showrunner of Masters of the Universe: Revelation. The post attracted the attention of a great many Kevin Smith fans, maybe even Smith himself since he's quite active on Twitter. At any rate, some people tagged Smith in their replies.
Shortly thereafter Korsgaard's account disappeared, suspended for violating Twitter rules.
Although the original tweet is gone, the replies and the thread itself are still online here. Note that the first response by Declan Finn (who else?) registered over 13.5K views, which shows how active the thread became. [Click for larger image.]
In August Korsgaard opened a brand new Twitter account (@SeanCWKorsgaard) where so far he has made only a couple of posts, the earliest dated August 1. His original account (@SCWKorsgaard) remains suspended.
It may come as a surprise to learn Twitter will still ban accounts if enough users complain. But considering Korsgaard fantasized about killing two directors with big fan bases, there's no telling how many people may have reported him.